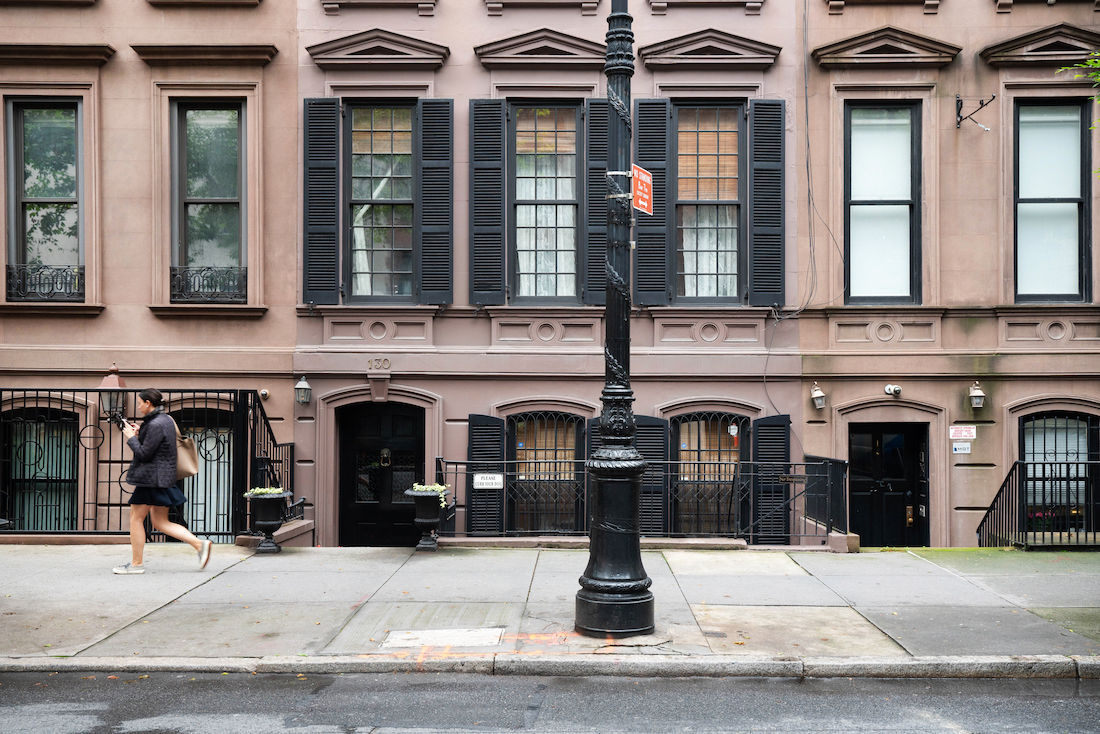 130 East 62nd Street, known as 1871 House for more than 20 years, is an historic townhouse located in the heart of the Upper East Side of New York City. The neighborhood is an ideal destination for visitors who want to experience the city's vibrant culture, rich history, and world-class amenities. Here are some of the benefits of staying at this incredible location:
Proximity to Central Park: 130 East 62nd Street is just a short walk away from Central Park, one of the largest and most iconic parks in the world. Visitors can enjoy scenic walks, outdoor concerts, and other recreational activities in this beautiful green oasis.
World-Renowned Museums: The Upper East Side is home to some of the world's finest museums, including the Metropolitan Museum of Art, the Frick Collection, and the Guggenheim Museum. Visitors can immerse themselves in the world of art and culture and see some of the most famous works of art in the world.
Top-Ranked Hospitals: The Upper East Side is also known for its excellent medical facilities, including Memorial Sloan Kettering Cancer Center and New York-Presbyterian Hospital. Visitors who need medical care can rest assured that they are in good hands.
Shopping and Dining: The Upper East Side is a shopper's paradise, with a range of luxury boutiques, independent shops, and department stores. Visitors can also enjoy a variety of delicious food options, from classic New York-style pizza to the finest sushi.
Historic Townhouse: 130 East 62nd Street is a beautiful and historic townhouse that offers visitors a unique stay. With its elegant decor, spacious rooms, and modern amenities, visitors can experience the best of old-world charm and modern comfort.
In conclusion, 1871 House is an excellent choice for visitors who want to experience the best of New York City. With its prime location, historic townhouse, and world-class amenities, visitors are sure to have a memorable and enjoyable stay.