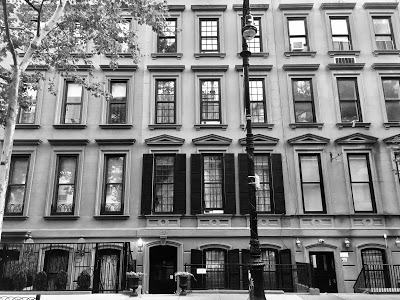 We're excited to announce a write-up about our B&B on What's Hamptoning, a website that highlights lifestyle, arts, and architecture around the New York area. It's a great description of what to expect if you haven't stayed with us before, and also features lots of photos of the neighborhood and some of the rooms.
Short term rentals are rare so if you're looking to rent a short-term furnished apartment in NYC and want to stay in a fantastic and centrally located neighborhood, 1871 House may be your perfect solution.
If you need to come to New York City for a short stay (minimum 30 days) 1871 House offers turn-key furnished apartments. So whether you are here on sabbatical or to play a part in a Broadway play or perhaps for medical treatments, 1871 House is a great hotel alternative and often is much more economical. Check out our our website. 1871 House is located on the Upper East Side, 2 blocks from Central Park and central to many hospitals, museums and all the best shopping.